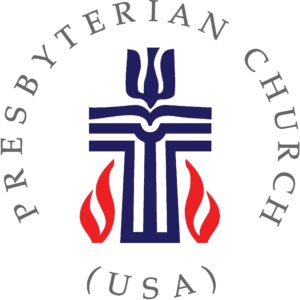 Every year each participant in a Presbyterian (USA) Church is asked to pay membership dues called "Per Capita." Now is the time to give your tax-deductible dues.
Why is per capita important?
Per capita brings Presbyterians together. Presbyterians are connected in many ways, including our church government. We are not stand-alone churches, but rather we come together with others all across the country to discern best what God is calling us to do in our local communities, nation, and world. We Presbyterians have a form of government built upon shared power and mutual accountability as we seek together to find and represent the will of Christ. The Per Capita dollars make it possible for Presbyterians to gather together as one body.
Here are some examples of your Per Capita at work: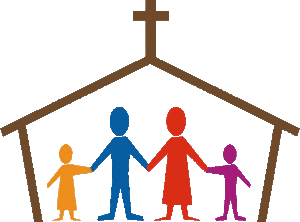 · Supports ongoing training for ministers and church leaders including Pastor KJ!
· Helps pay for collective mission work in the PC(USA)
·         Pays PC(USA) leadership including our beloved Rev. Eric Heinekamp who in turn support churches struggling to make decisions about pastoral leadership, finances, mission and more
This year our Per Capita cost is $40. Checks can be made out to First Presbyterian Church of DuPage. Although we pay it all at once, the money is divided so that $27.21 stays right here in Blackhawk Presbytery, $3.81 goes to our Synod (our regional office), and $8.98 goes to support the work of the national church.
If you have questions or concerns, please see Pastor KJ, or for more information, visit the PC(USA) website: www.pcusa.org. Thank you for your participation in our church and the Church at large!