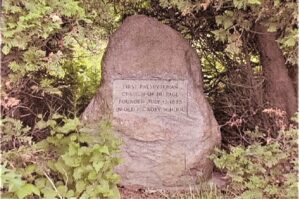 We at First Presbyterian Church of DuPage are celebrating our 190th Anniversary in July! Yes—190 years old! We have grown from our first meeting at a rock near the DuPage River, to a very rural church surrounded by fields, and now are amidst wonderful business neighbors on Weber Road in Bolingbrook. Our celebration weekend is July 15-16, 2023. We are making this a community celebration with music, food, family activities and entertainment for everyone to enjoy.
We are looking to our business neighbors for assistance for this celebration to be a success:
We would like to invite you to come celebrate with us! The Village of Bolingbrook plans to advertise the celebration on their signs. We have many community partners that will be participating with their services.
We are looking for donations! We would love assistance from our business neighbors for raffles and silent auction items. If your business is able to donate items or gift certificates, it would be appreciated. If desired, your business can be listed as one of our community partners and you could give us fliers or business cards to set out as well. If your business is in the food industry, we are seeking donations of water and beverages in individual packages/cans, baked goods, hot dogs and veggie dogs, and buns.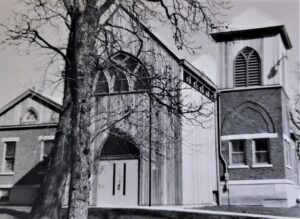 If you are able to donate, please contact the church office at FirstPresDuPage@gmail.com or (630)-759-8843 and we will be happy to make arrangements for pickup. Please also send your business' logo and website link if you would like to be advertised on our partners' page.
We are looking forward to celebrating with our community for this special 190th Anniversary. We appreciate your considerations, and we hope to see you at the celebration July 15th and 16th!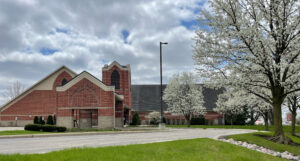 Sincerely,
Elder Roy Altonen, Chair of FPCD Historical Committee
Rev. KJ Norris, Pastor