Pastor
Greetings! My name is Pastor David Boumgarden. I am very excited to meet you and to work with you for however long my tenure is among you. I have been a pastor since 1977 serving a small country church in Ohio, then starting a new church in Naperville; and for the past five years, serving two churches in the

Presbytery

of Chicago as their interim pastor. In addition I have worked as a church consultant and coach.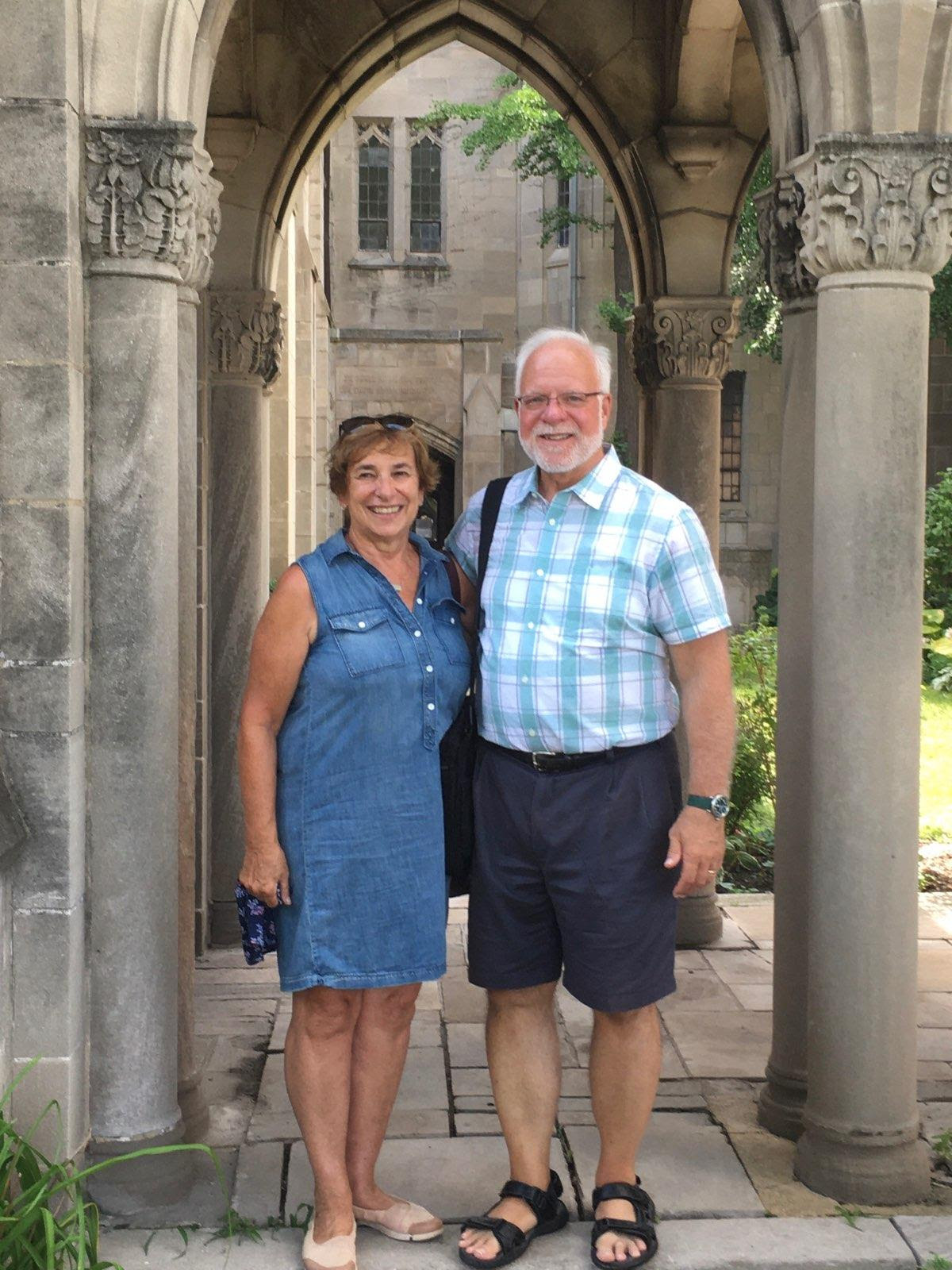 Denise Yaneck
Church Secretary
Steve Harrison
Annie Carlson
Session
The Session's purpose and ministry is to be the representative governing body of the church, ultimately responsible for all aspects of the life and work of the church.
The Elders are elected by the congregation and oversee worship, mission, finance, and church operations. They strive to make members feel the church is working for them. They listen to concerns and ideas and work to meet the needs of the congregation. The Session members meet the second Tuesday of each month. Anyone is welcome to attend.
Michelle Crebo,
Clerk of Session
Agnes Akotuah
Naa-Lamiley Baddoo
Barb Petrie
Trustees
The Trustees keep up the maintenance inside and outside on the grounds and contracts of the church building. The contracts are kept current and are reviewed for affordability with the session. The Trustees meet the second Saturday of each month. There is a short meeting and a work Q & A. In addition, if there are maintenance issues, they will be addressed then. Anyone is welcome to come and assist especially with big projects. The Trustees share in the fellowship, service and planning that is involved in the care and maintenance of the church buildings and property. Please feel free to contact Don Crebo, Chairman, dsvet90@comcast.net, with questions or volunteer opportunities.
President

Deacons
The Deacons seek to serve the congregation by responding to parishioner's needs for prayer, meals, rides, and notes and calls of encouragement. They also usher funerals and serve the refreshments at receptions.
Linda Altonen, Esther Asiedu,

Laura Cowan,
Grace Foghereke, Janice Gaston, Jennifer Harrison,
Patty Heinekamp, Bea Manchester,
Anne Marie Matravers, Margaret Nkwenti, Monica Reilly